About
North Texas singer/songwriter Ryan Glenn delivers thought provoking lyrics and infectious rhythms that are well beyond his mere 20 years of age. Emerging on the Dallas/Fort Worth music scene at 16, Glenn has experienced exponential growth as an artist in the past three years. His resume is already quite impressive, as he has shared the stage with some of Texas' finest, including Ray Wylie Hubbard, Joshua Ray Walker, Two Tons Of Steel, Dale Watson, Mike & The Moonpies, Buffalo Ruckus and many others. Ryan's songwriting has evolved into something truly unique, bringing a distinct style to the Americana music world that is progressive yet has a tendency towards the throwback sounds of some of his many musical heroes from years past.  Ryan and his band released their first LP "Faraway Rose" in April of 2021, produced by John Pedigo and featuring guest appearances by Joshua Ray Walker, Ken Bethea (Old 97's), Jaret Reddick (Bowling For Soup), Kevin Geil (Two Tons Of Steel), and more. 
Music
0:00/2:52

0:00/3:58

0:00/2:45

0:00/3:48

0:00/4:06

0:00/2:44

0:00/3:00

0:00/3:38

0:00/3:56

0:00/3:59
News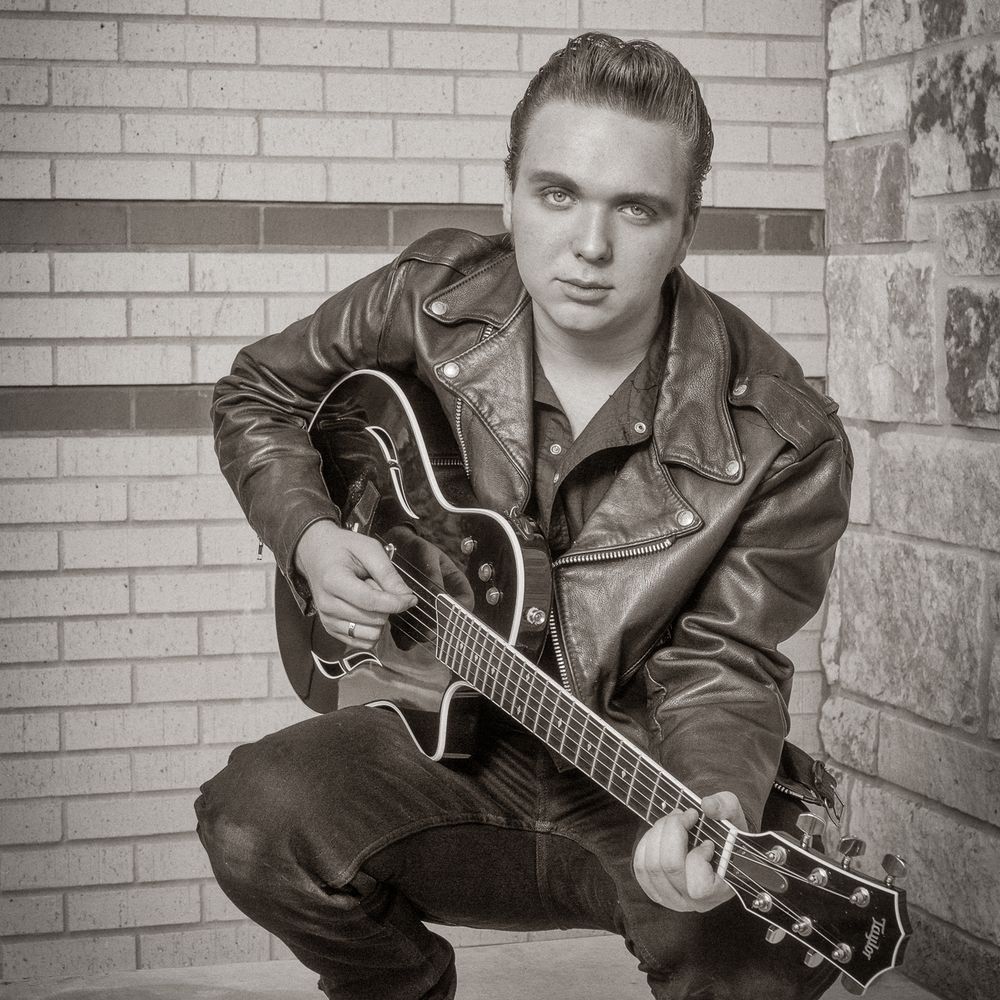 Ryan Glenn named by NPR music as one of the "20 Under 20" in North Texas!!
In just a little over a year on the local music scene, Ryan Glenn has been recognized by NPR Music as one of the 20 artists under the age of 20 in North Texas that you must see!  Check out NPR Music's "20 under 20" feature here!
Ryan Glenn Featured In Denton County Magazine - Sept/Oct 2020
Ryan Glenn Band featured in Blue Suede News